Confirmed Service Customer
just wish that when you bring your vehicle for service that they would offer to clean the inside of your vehicle. the car wash did an OK job. still had dirty water running on the windows and running down the sides of my vehicle. maybe should have ran it thru 2x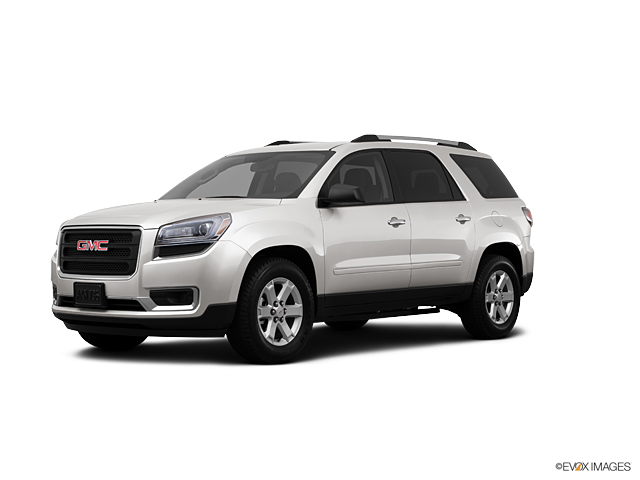 Confirmed Service Customer
Brought my car in for an oil change, thought I might need brakes, asked for an estimate. I compared the report from my May oil change visit (to your service ctr) to my Sept. one; the differences were astounding in a few areas! Somehow, my front brakes got much better; according to you my back brakes were at the danger zone. I went in for a 2nd estimate at Midas. Thankfully, I had obviously found an honest mechanic as I was informed that I do not need brakes at all; still have plenty of life left both front and back! Why did you tell me I needed brakes? My only conclusion can be that this was a purposeful, dishonest,attempt to have me pay for unnecessary, expensive work that did not need to be done! Shame on you! I never had any problems with your Service before it became Mauer. Obviously, I will not return to Arrow. I already have and will continue to tell everyone who will listen about the crooked, dishonest way you are doing business. I will also be endorsing Midas for their honesty and willingness to treat their customers with respect and not try to swindle and charge them for unnecessary repairs. SHAME ON YOU!!!!! It would be great if you published this as hopefully it will help others avoid your service center and perhaps save them some expensive, unnecessary repairs. Midas is a few miles down Robert St. well worth the trip to get an honest, reliable car care experience.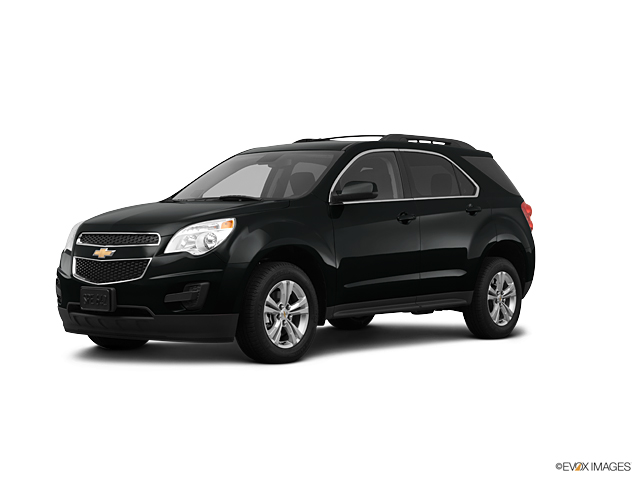 Confirmed Service Customer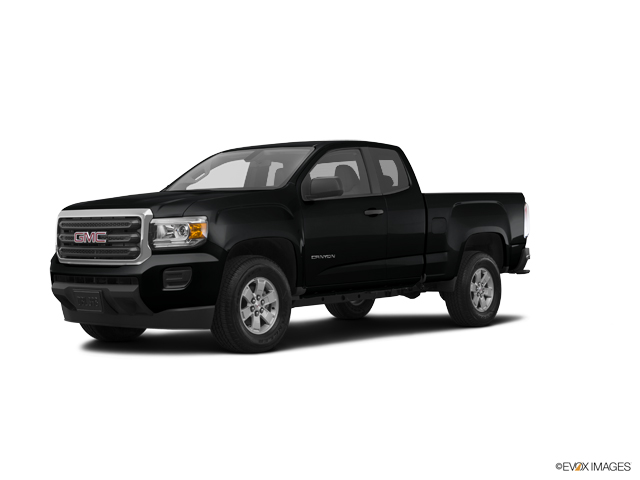 Confirmed Service Customer
I so appreciated how Tony (service manager) stayed in touch with me throughout the repair process. My car looks like new again. Great job to everyone involved!!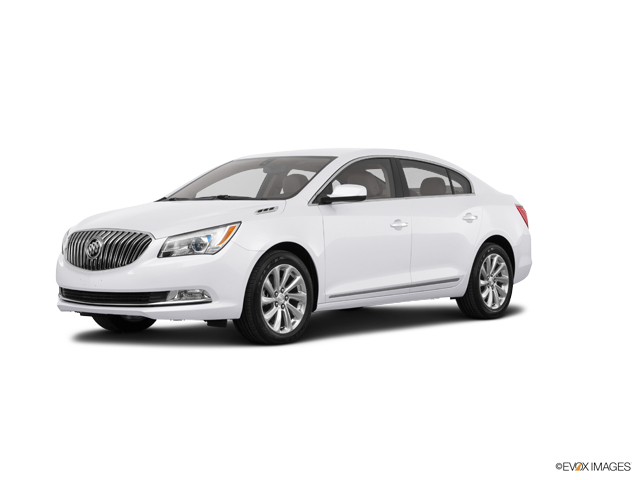 Confirmed Service Customer
They did a great job fixing our car - works like a charm. Great customer service. They keep you in the loop on what the status is with your vehicle, if anything changes they make sure to call you right away! We have never had an issue with them.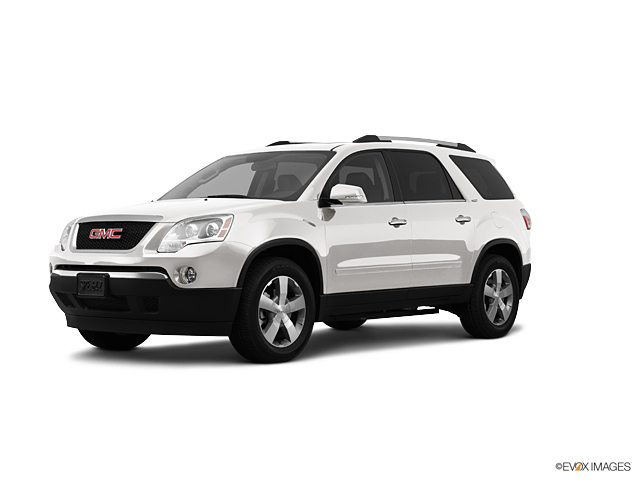 Confirmed Service Customer
This was a most pleasant experience. There was no typical high pressure sales pitch. Cory Bersinger is a polite, helpful, and informed car sales representative. Before our purchase, he listened to us and described the features of the vehicle. After the purchase he showed us in detail how to operate the those features.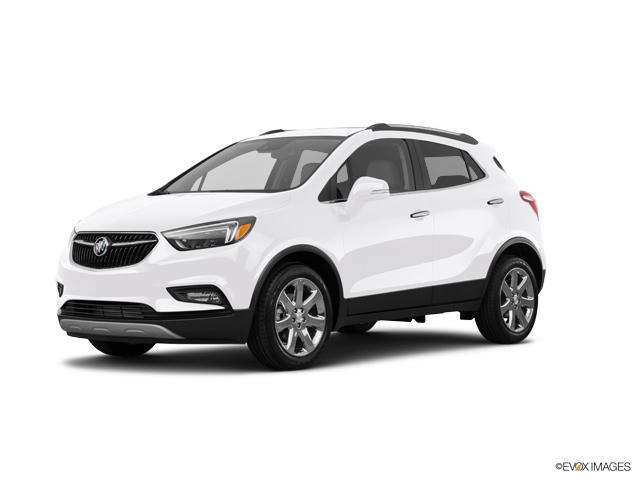 Friendly and knowledgeable.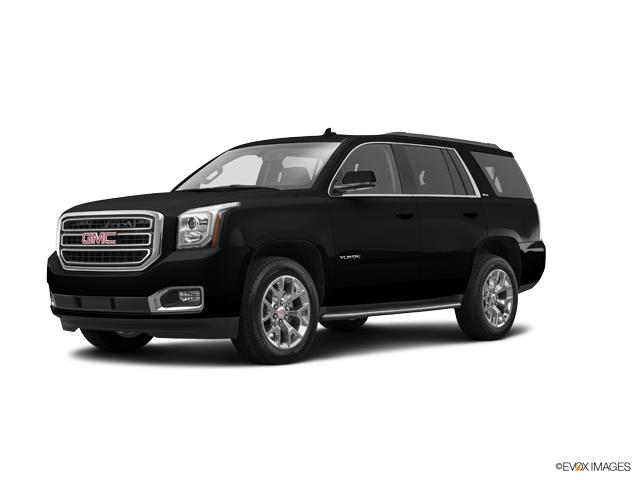 Confirmed Service Customer
I was really pleased with the service and the man checking me in was very helpful with some of my questions. Awesome to get a car wash after the oil change and checking out my Buick La-Cross.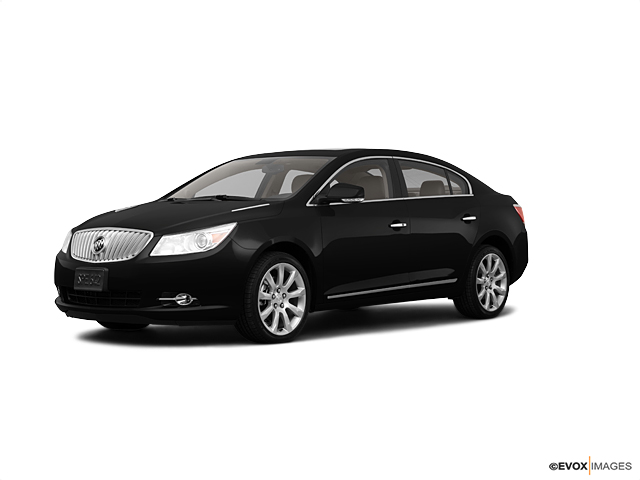 Confirmed Service Customer
It couldn't have been better.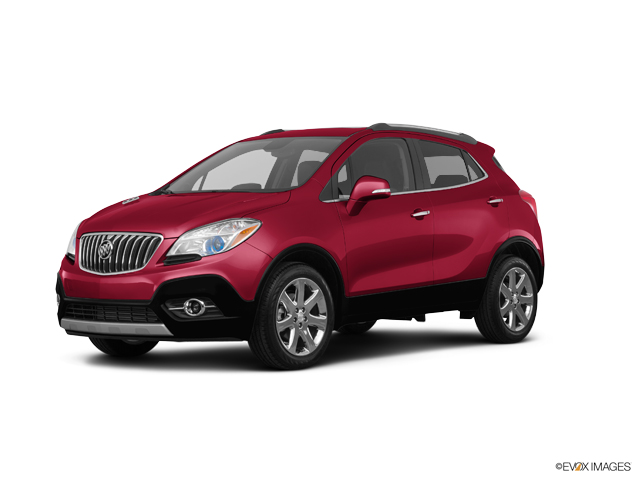 Confirmed Service Customer
Great job changing my oil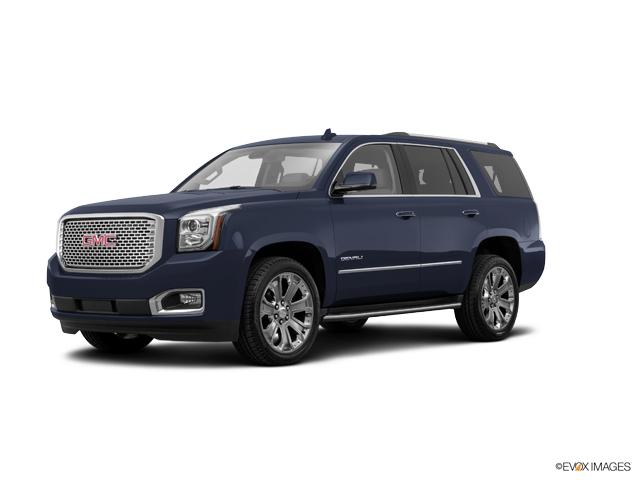 Confirmed Service Customer
I called for service ,Chad arranged everything, met me when I arrived, and called when it was finished, very professional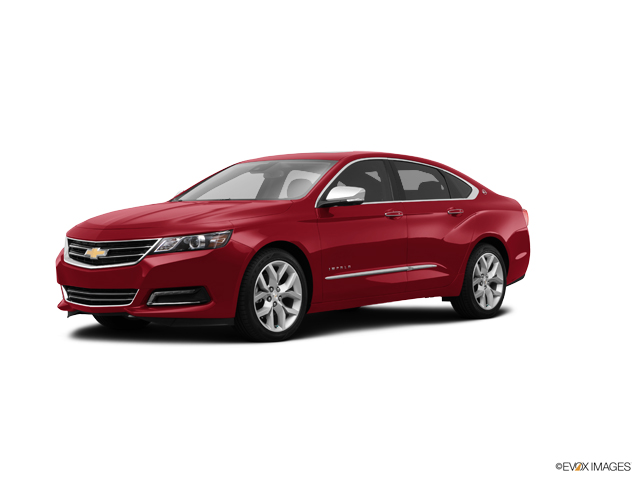 The salesman was great, no pressure. Let me take my time. The thank you card was very nice. The finance guy could use a new printer.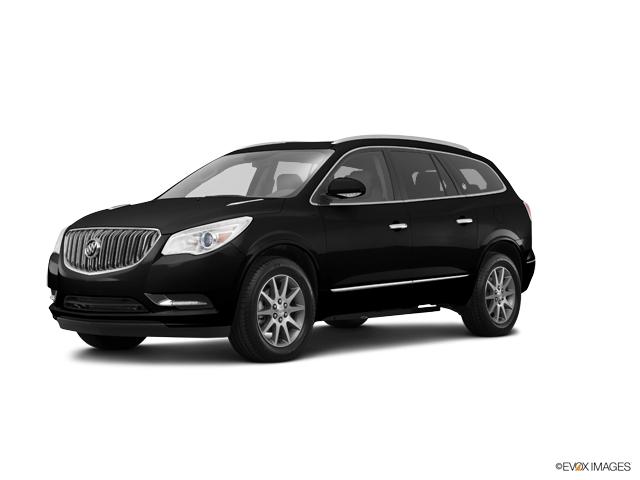 Confirmed Service Customer
The repair was done in less time. Did have to wait much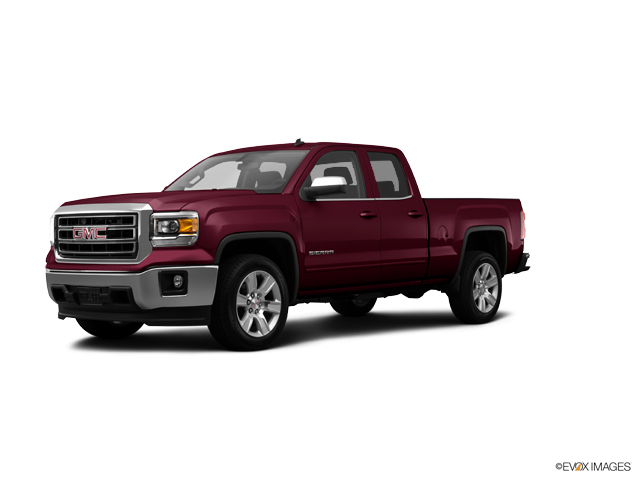 Confirmed Service Customer
Great service by Andrew. I feel he went above and beyond to get me an appointment so quickly and to have the tires ready. He even saved me $100 filling out the rebate paperwork and dropping it in the mail. I'm committed to having all my vehicle maintenance and tire rotations with this dealership. I appreciate the free rotation with my purchase. Thanks Tony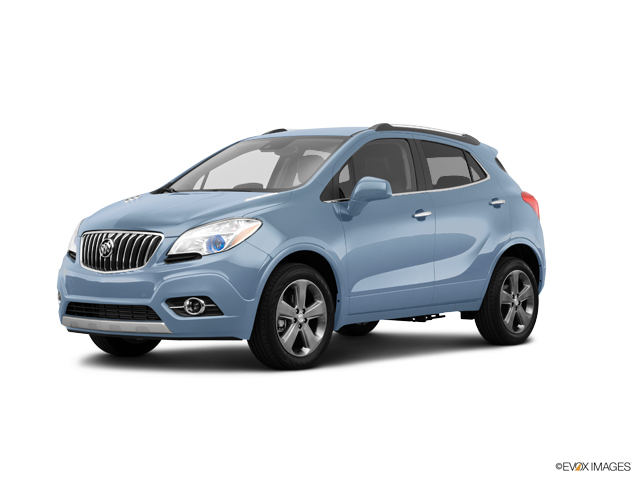 I had an awesome experience !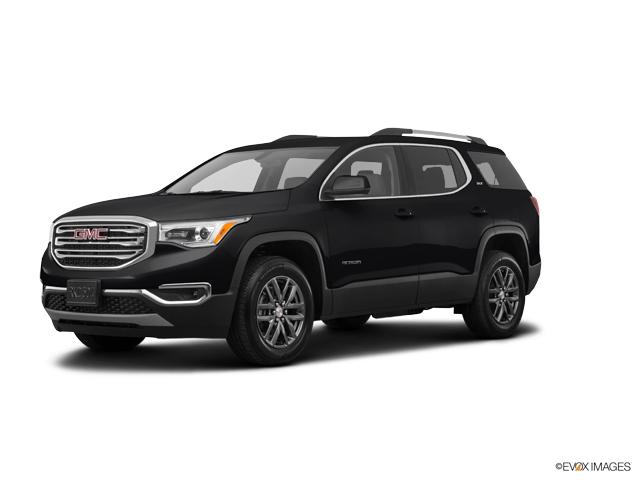 Confirmed Service Customer
Don't seem to care about customer if you didn't buy from Mauer after they took over. I'd fire the bald guy at the service desk.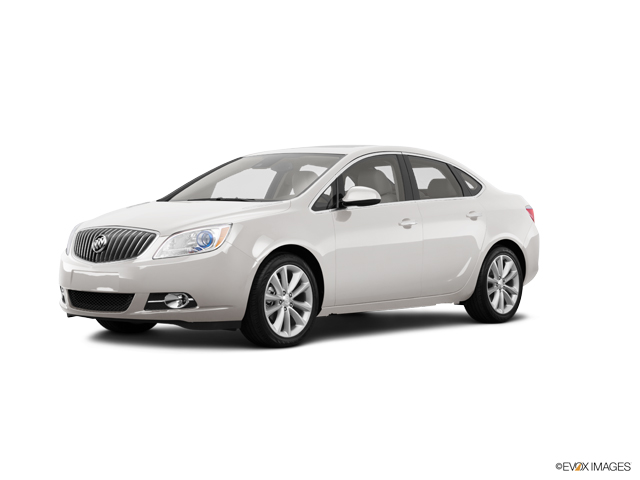 Mark Dohman was very helpful in assisting us with sorting through the options and pricing for our new Acadia. He gave great service.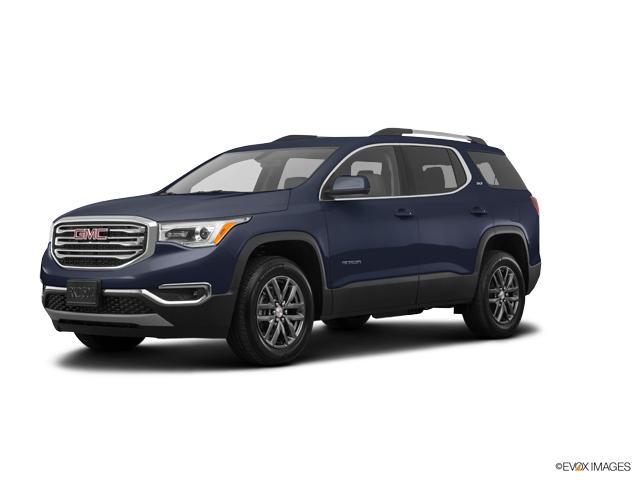 Confirmed Service Customer