Friendly and knowledgeable.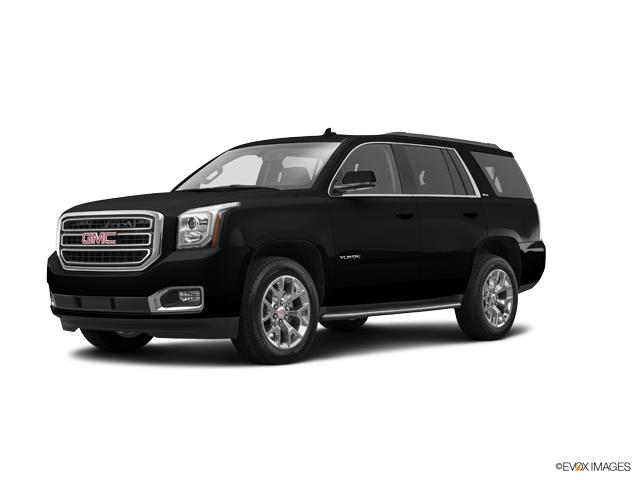 Confirmed Service Customer
Great job changing my oil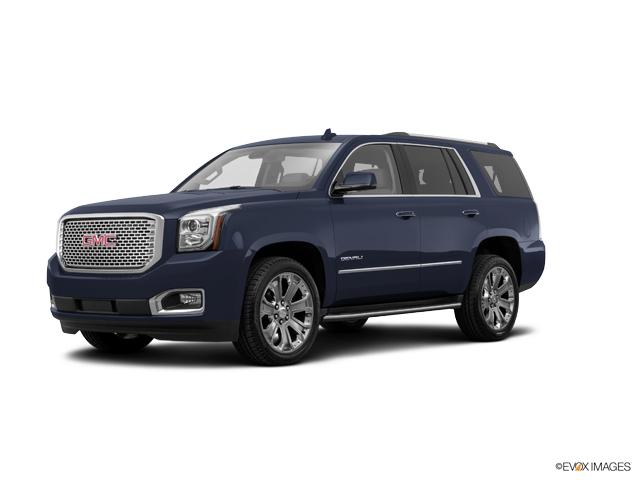 Confirmed Service Customer
The repair was done in less time. Did have to wait much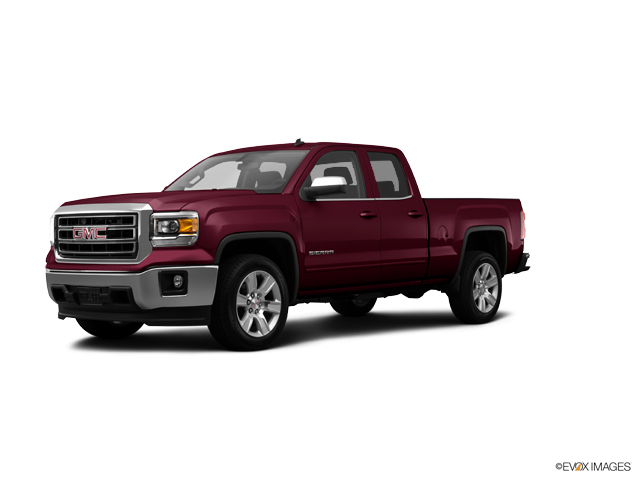 I had an awesome experience !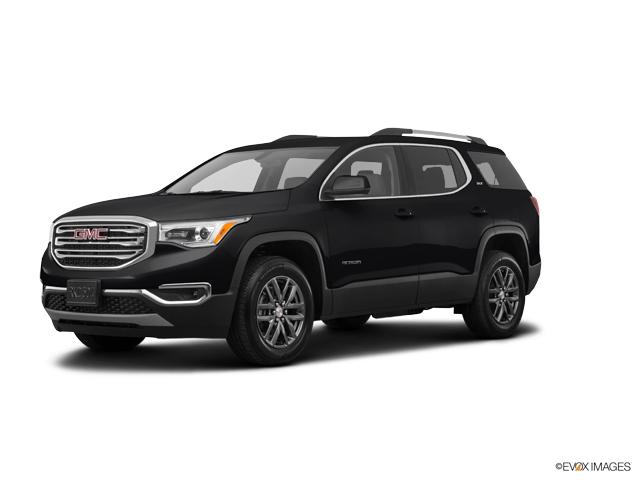 Mark Dohman was very helpful in assisting us with sorting through the options and pricing for our new Acadia. He gave great service.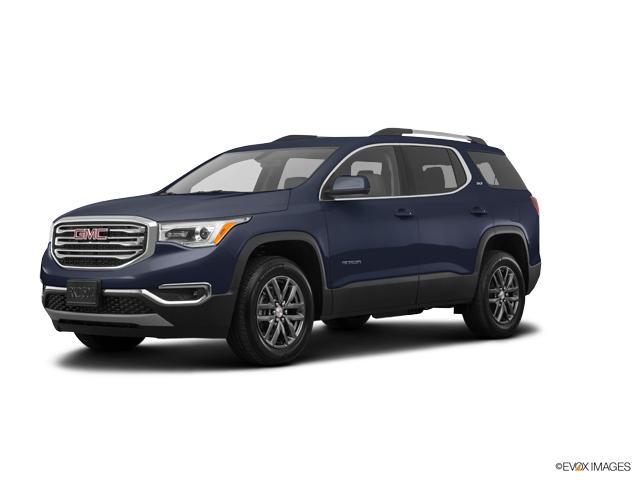 Confirmed Service Customer
Very pleasant from start to finish.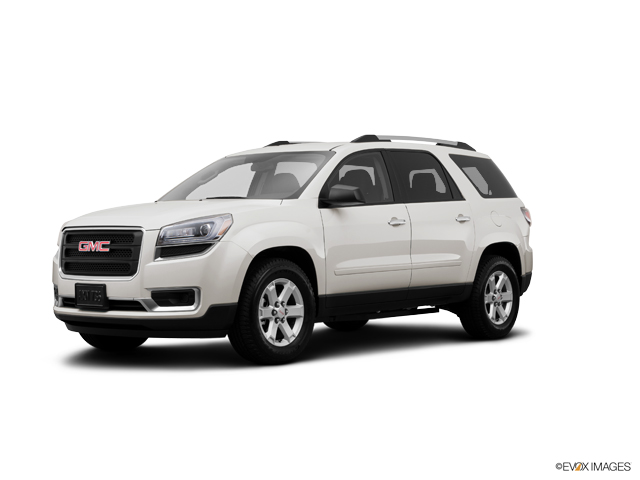 Confirmed Service Customer
The managers are always very nice and try to make things right. However, it has taken way longer than they suggest every time. Also, I use to get a print out of the overall status of my car. ..battery, breaks, tire treds. This gave me a better idea of what might need to be worked on soon.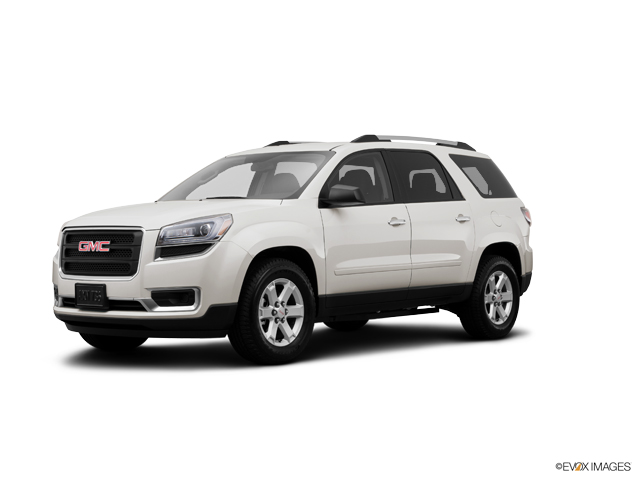 Confirmed Service Customer
Very cheerful. And my car was done in an hour, as they told me when I arrived!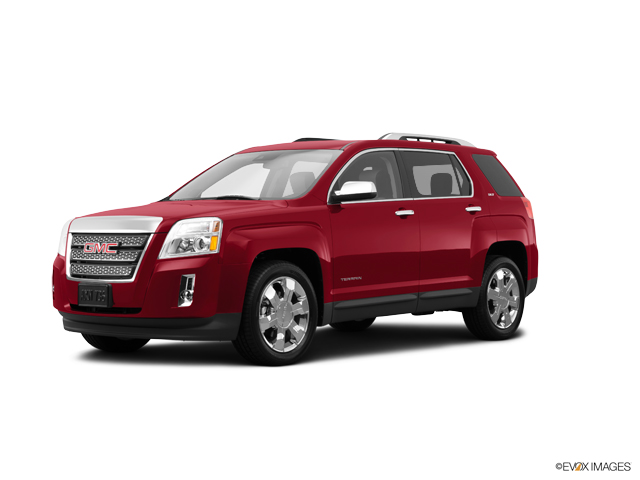 Confirmed Service Customer
great people, great service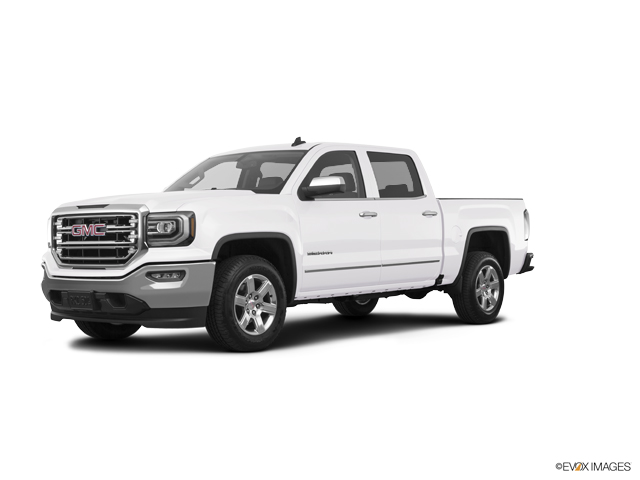 It was just fine. People were very nice and helpful. Waiting to complete transaction was long, but that is everywhere. All questions were answered to my satisfaction.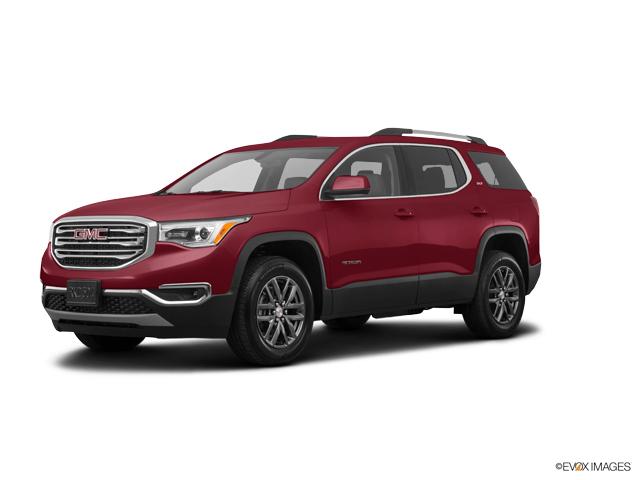 My experience was awesome. My salesman Tim was very helpful and knowledgeable. It was an overall great experience and I will definitely recommend Mauer GMC to my friends and family.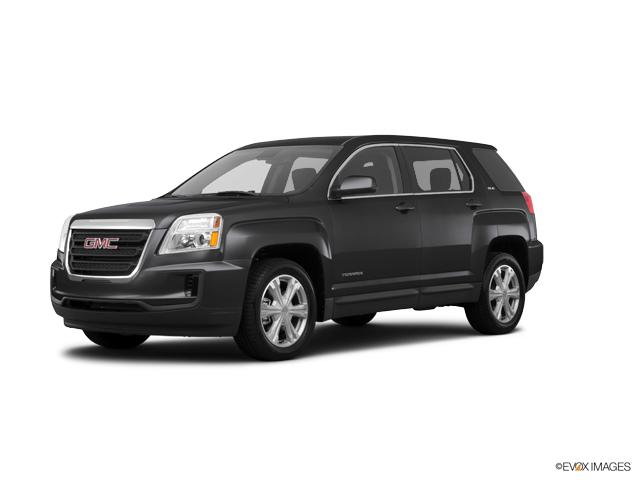 Confirmed Service Customer
Been servicing my 2014 GMC Sierra 4x4 & 2011 Terrain here since new...Always got the best service & completed promptly...Would recomend to anyone!
Great service and experience.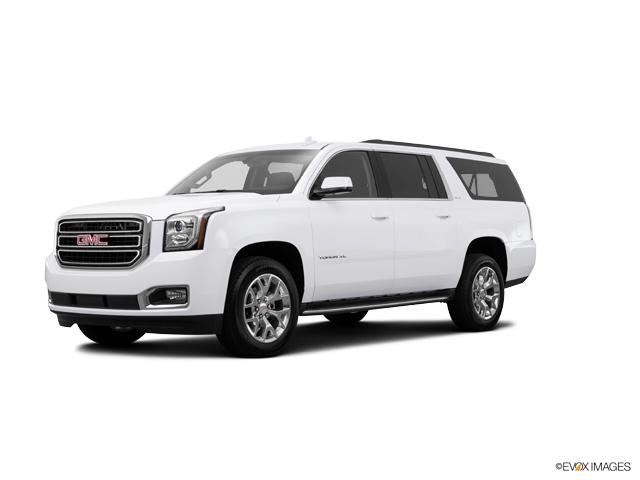 Confirmed Service Customer
Mauer will not honor my Auto Butler contract which I purchased from this dealership prior to Mauer purchasing Arrow GMC. I now have to go to White Bear Lake a beg for free service, which they agreed to provide at no charge to me, since White Bear Lake did not sell me the service or my truck. Very inconvenient to get ride to or wait all day in White Bear Lake.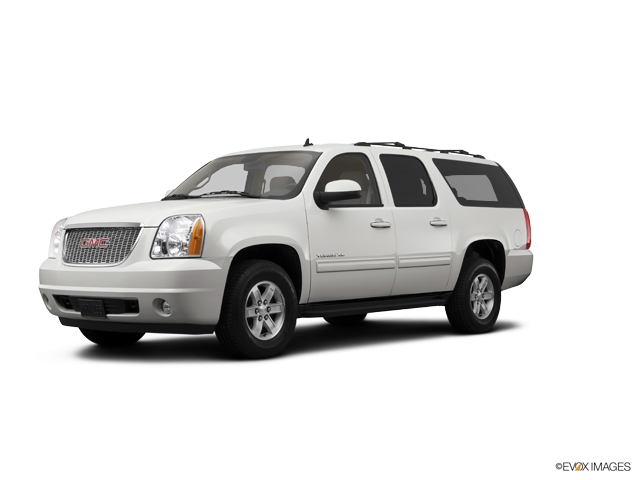 Great staff and very helpful.
Confirmed Service Customer
The Body Shop did a ************* looks like a New vehicle again.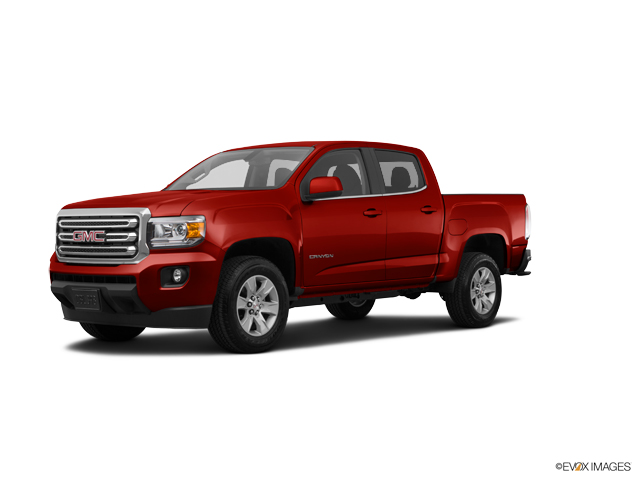 Very pleased with the way I was treated and being kept up to speed with all that was happening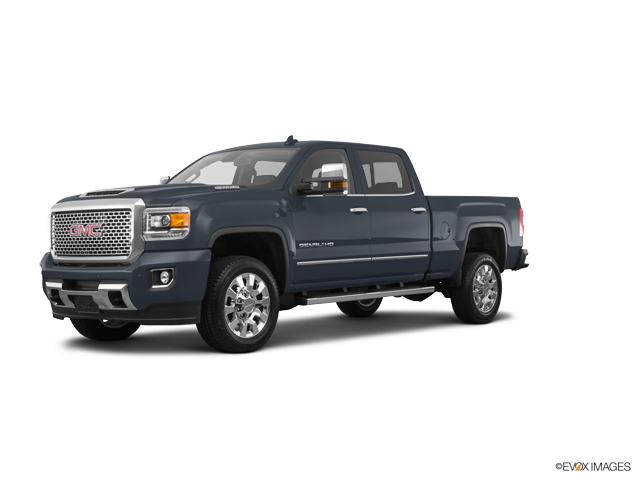 Quick and easy! Great consultants! Especially Mark Dohmen!