Confirmed Service Customer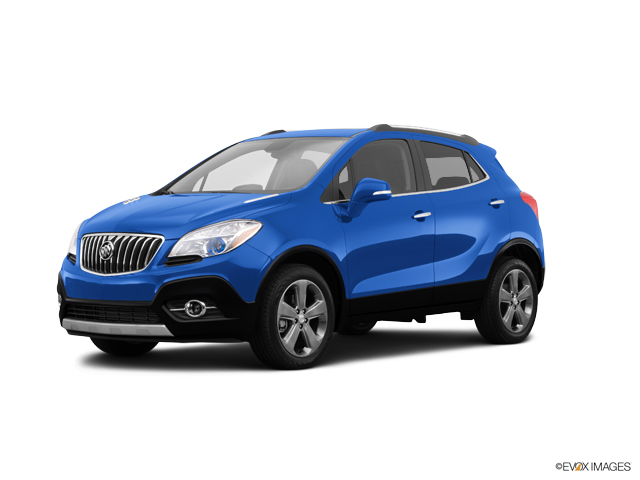 Confirmed Service Customer
Dealership was helpful in getting my issue fixed. Took longer than I expected, however took a while to 'replicate' the issue. Fix was covered under warranty, and a courtesy car was provided.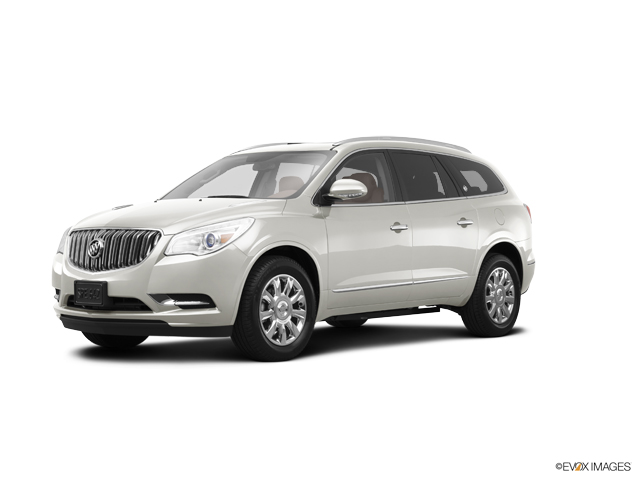 Confirmed Service Customer
Very good. Quick as stated. did what car needed and more.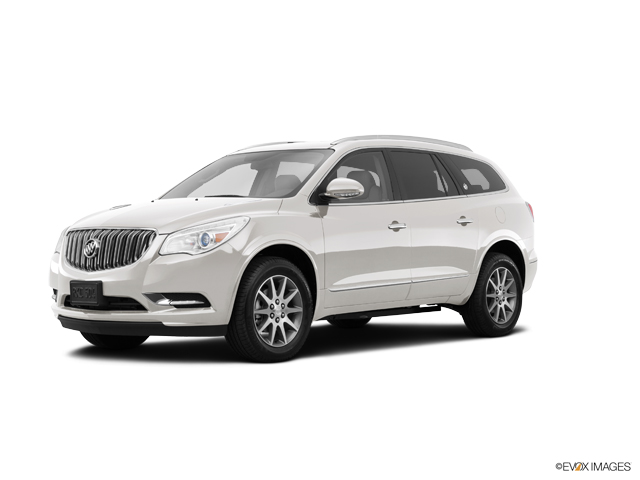 Confirmed Service Customer
Each service visit for the 2016 Envision (which is another story in itself....a starter and turn signal replacement with only 13,000 miles - not too impressive), the service advisors all seemed to be in a rather foul mood. Now I realize it was early, around 8 am, but no smiles, no 'good morning' just a brooding frown. It did seem that when I called or returned later in the day they were in a better mood - I at least got a smile once. I realize that my impression of the service advisors is probably tainted by my lack of enthusiasm over the Envision...I love the quite & ride, but for a $48000 car it hasn't been very mechanically reliable. I must say that I was impressed by the perseverance of actual techs working on the car. The starter problem was masked by other symptoms but they where finally able to uncover the actual fault. To be truthful, for the money the car cost, I haven't been pleased with it's reliability or the personal service at the dealer level. This is our first (and most likely last Buick) but I was expecting an experience at least similar to that of our Prius purchase.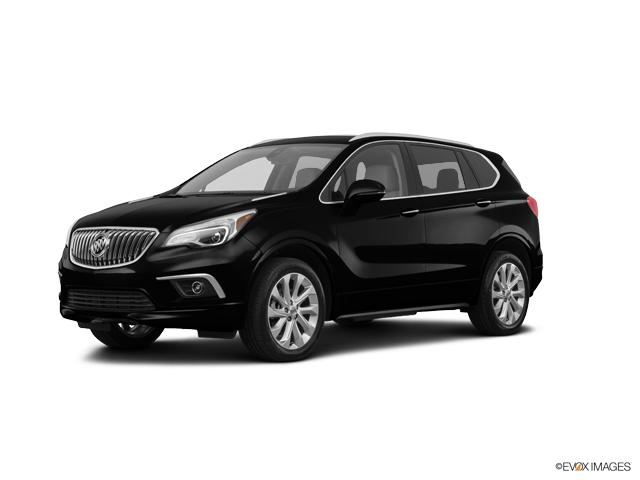 Confirmed Sales Customer
Great customer service, very informative and helpful. Kept us updated as we waited for finance.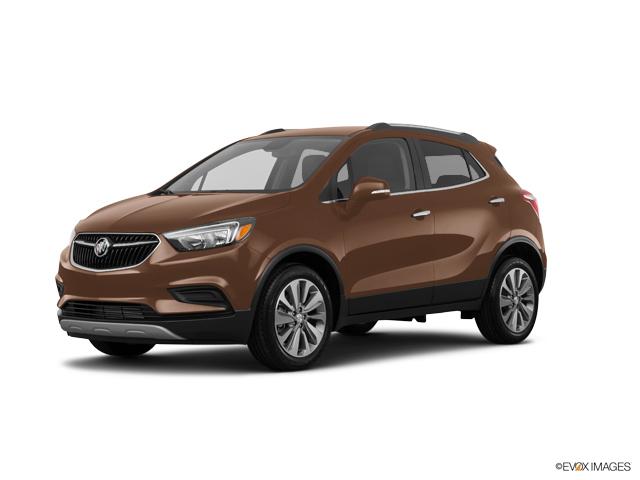 Confirmed Service Customer
Andrew was amazing! He was able to address all my concerns and work with me to make the experience as positive as possible. Thank you!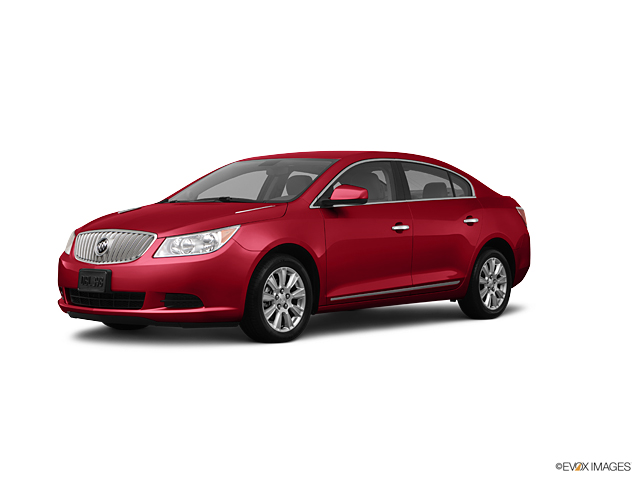 Confirmed Sales Customer
No pressure, just the facts. Transparent with the financial data. Got great financing. Clean facility. Remote lot a bit of a hassle for logistics. Very personable people.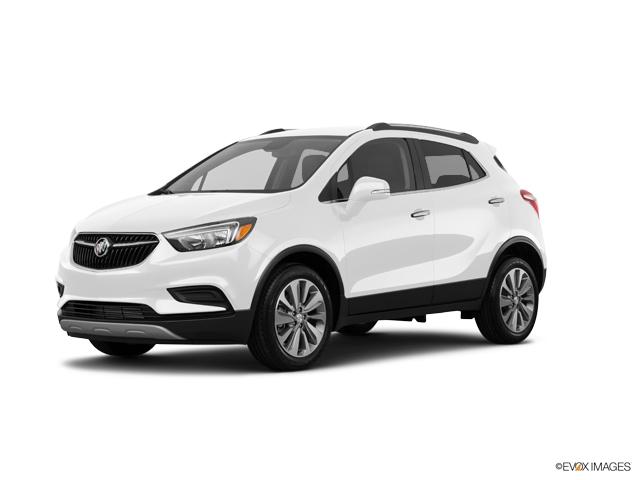 Confirmed Service Customer
Fast service while I waited! I did have an appointment.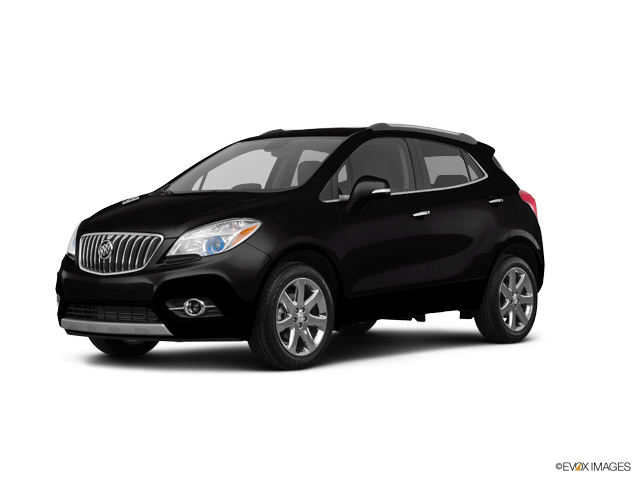 Confirmed Service Customer
everyone was very courteous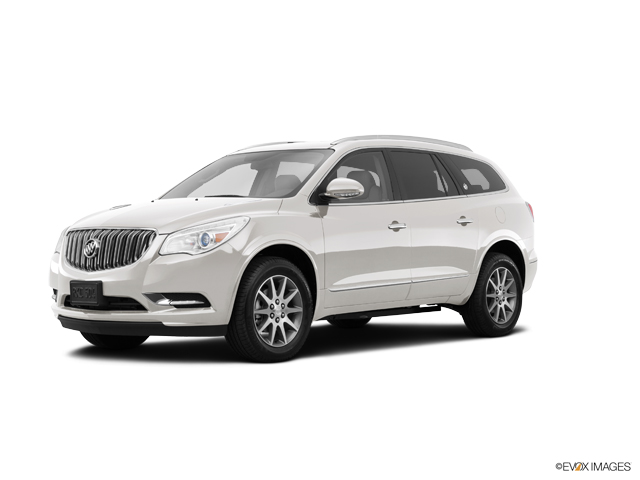 Confirmed Sales Customer
They guys I worked with were amazing and helped me out tremendously! They worked with me and for me to get the best deal possible. I really appreciate all their hard work.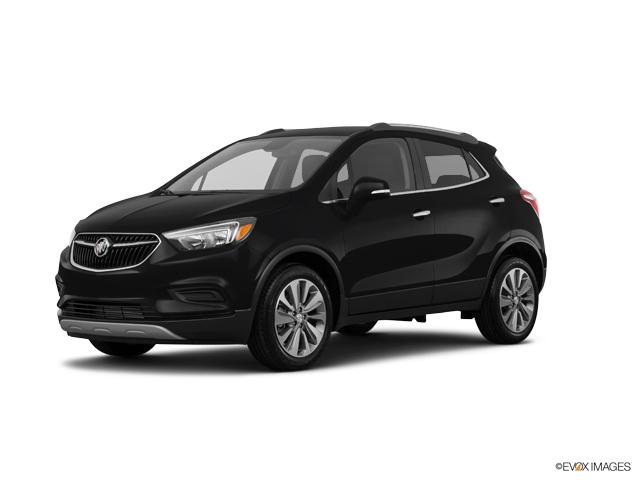 Confirmed Service Customer
The Service Dept. does everything right. The salesman on the floor asked if he could help us, we said not no and he left us alone. Not pushy like other Dealerships.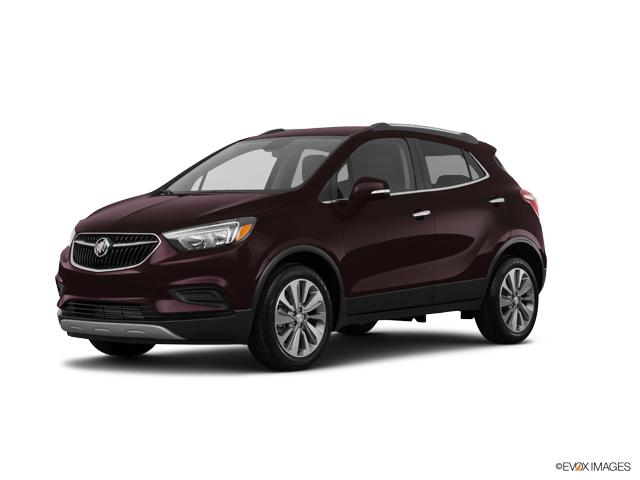 Confirmed Sales Customer
Good atmosphere and Cory was great...he tried his best to explain all the features of the car....still not quite sure how to set up the radio but he is going to send me the information....thanks for everything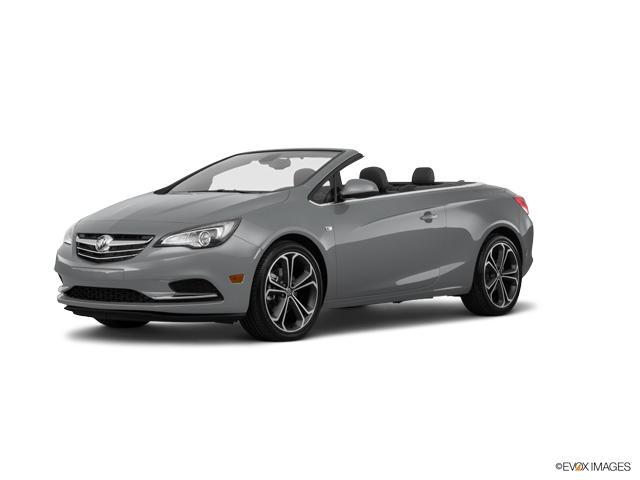 Confirmed Sales Customer
friendly,attentive,caring.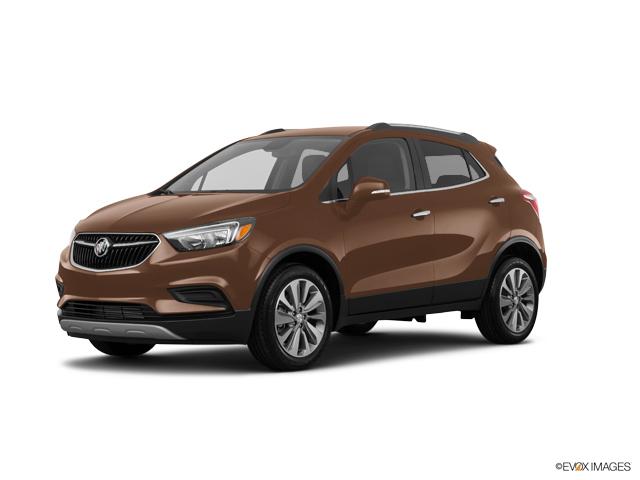 Confirmed Sales Customer
Cory is a very good sales person.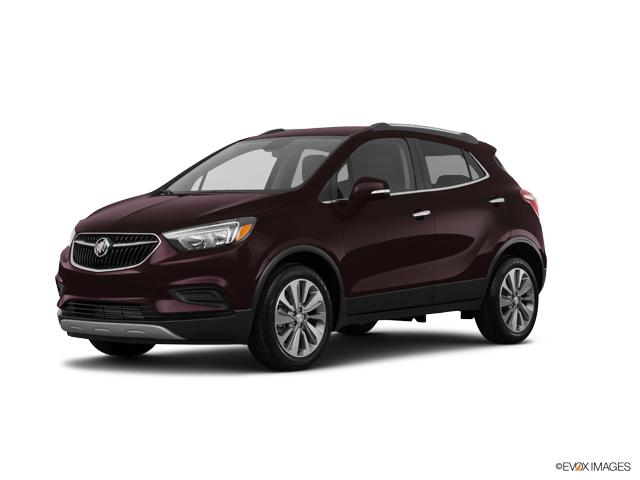 Confirmed Service Customer
Mark D was awesome! He made sure everything was set up for navigation, and even help carry contents of my car to the new car.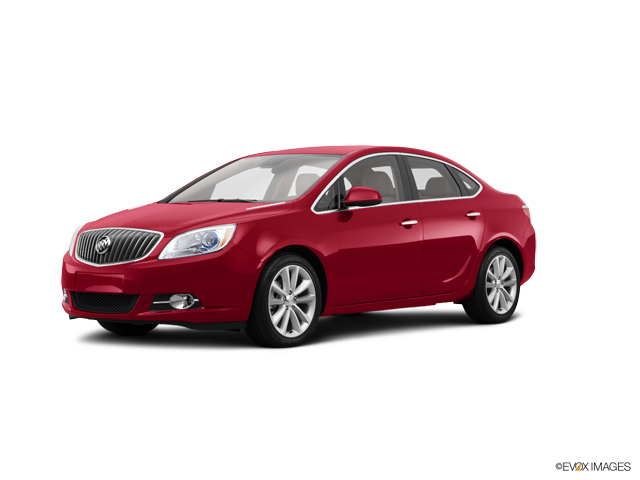 Confirmed Sales Customer
This was the best car buying experience I've ever had. Cory Bersinger was an outstanding salesperson - very knowledgeable, helpful and accommodating. Not once did I feel pressured or intimidated. I couldn't have asked for more.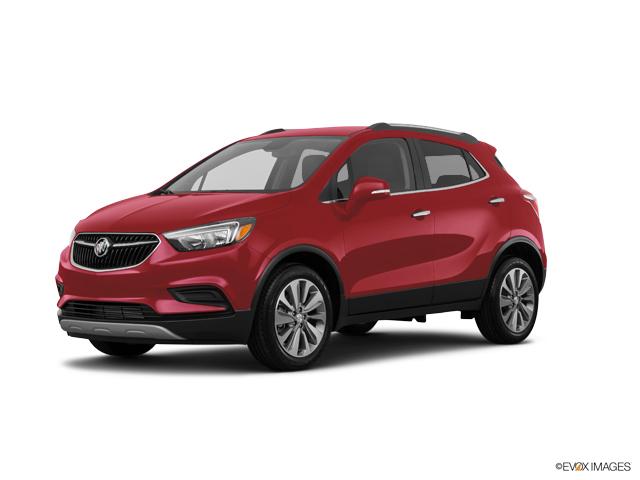 Confirmed Sales Customer
Cory was great to work with and I was impressed how well he managed working with two different customers at same time without depriving either of us of attention.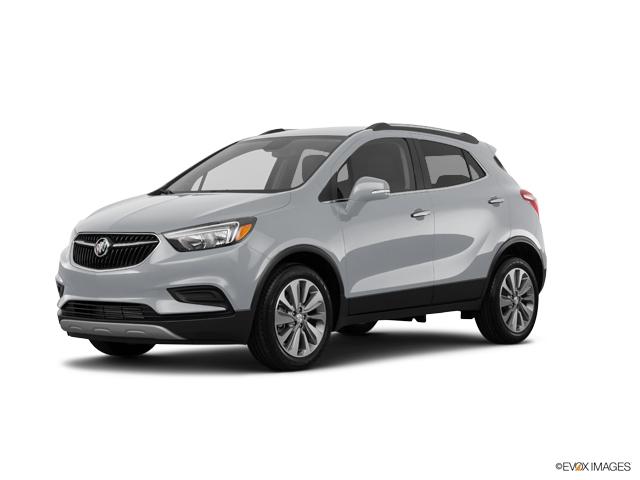 Confirmed Sales Customer
Everyone we encountered was pleasant and made sure we were being taken care of. We came in for an oil change and to look at new lease options. Left with a new vehicle. Service and Sales Departments were exceptional!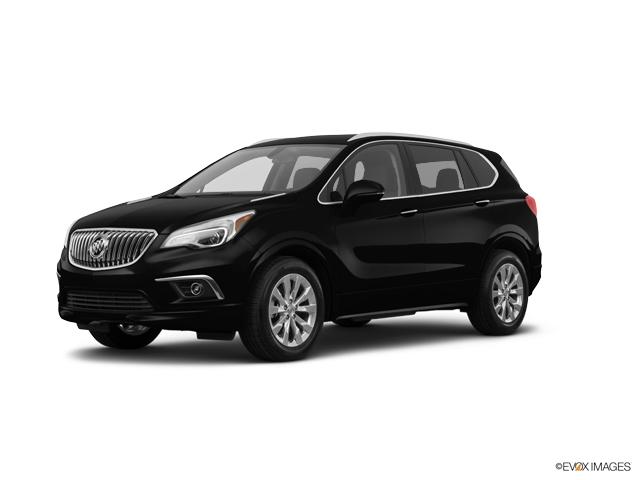 Confirmed Service Customer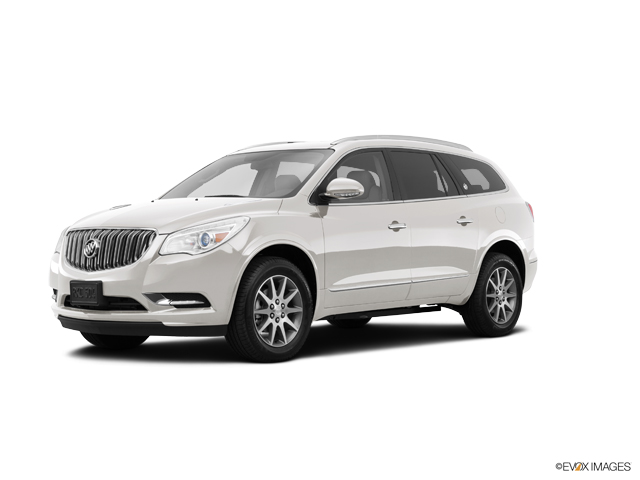 Confirmed Service Customer
The service department always exceeds expectations! Thank you.