Morgan Sargeson was my wonderful sales representative. It was an extreme pleasure to work with someone who answered all my questions, took her time explaining the sales procedures step by step and spent time going thru my 2017 Encore's features. I'm excited to be driving a Buick Encore on a 3 year lease. Thank-you all for a terrific experience. I'll be back with my daughter next July 2018 when her lease is up!!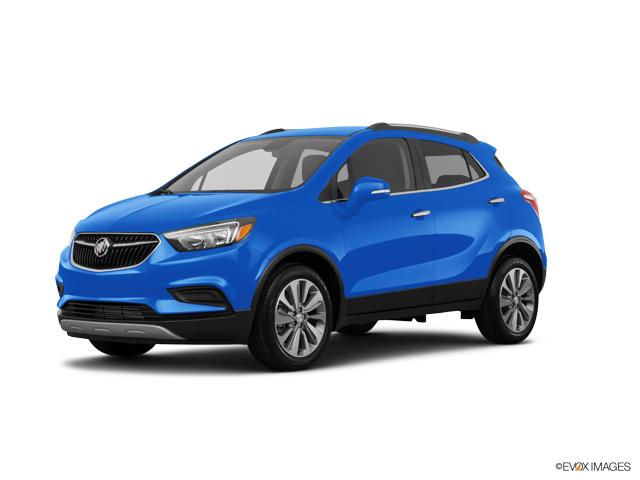 I had the most amazing experience with Bob Julian. I asked so many questions and he answered all of them. Anything I needed he was on top of it to get it done for me. They even worked with me on my payments and got me out of a vehicle I hated into an SUV that I love. Definitely coming back to this dealership to see Bob in the future.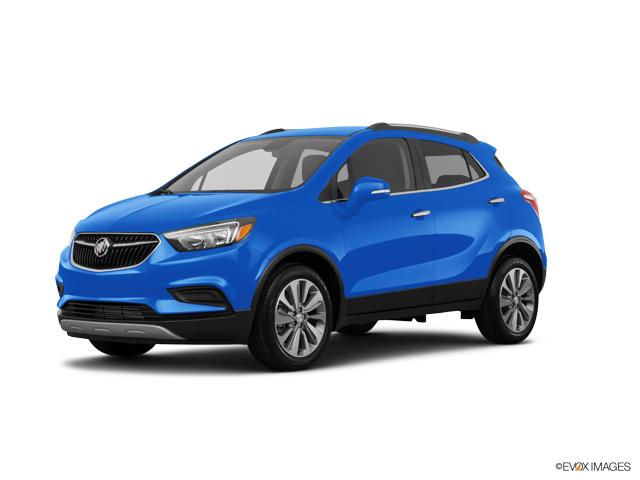 Everyone I worked with at this dealership treated me great and ensured I had a wonderful experience.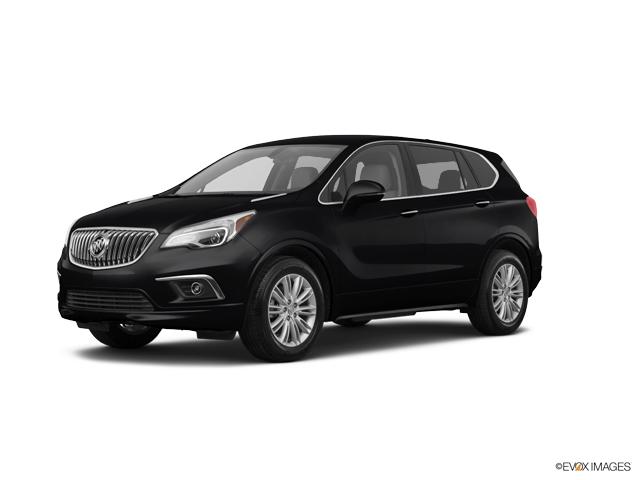 Confirmed Service Customer
Good experience but took longer than I anticipated...It was great they washed our vehicle to help cope....LOL..no problem!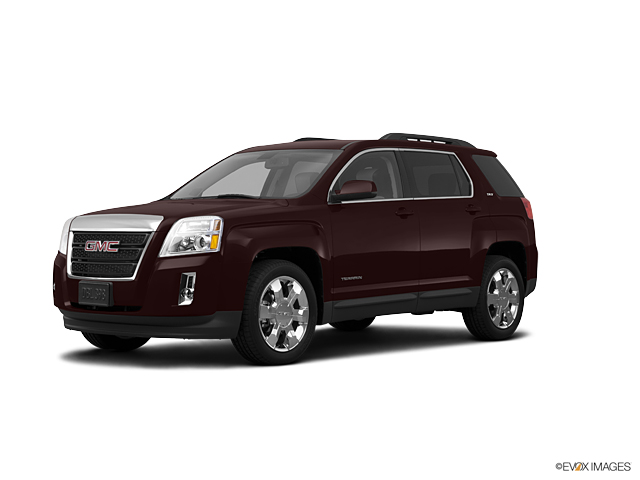 Confirmed Service Customer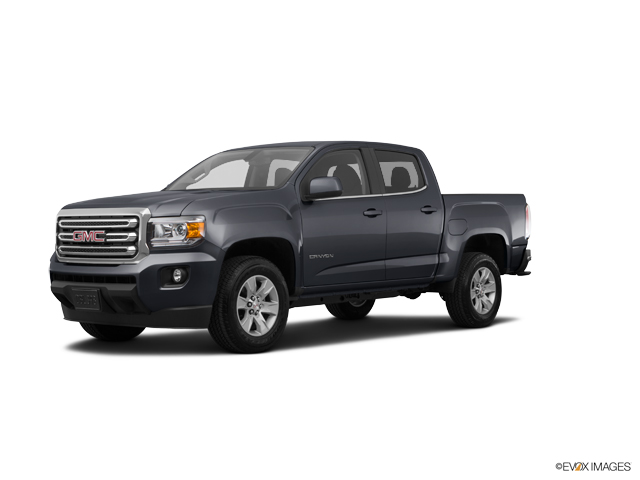 Confirmed Service Customer
Service was great-disappointed at the price increase for oil change when internet stated a much lower price.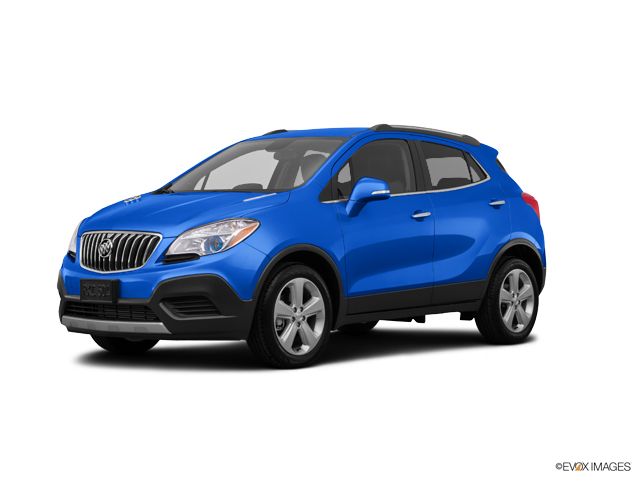 Great overall experience from the moment we walked into Mauer Buick GMC until we drove away in our new Buick Envision?? Everyone was very knowledgeable and a pleasure to work with.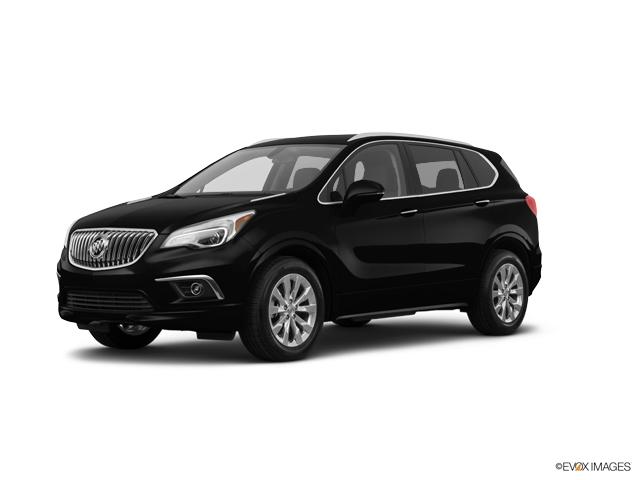 Confirmed Service Customer
Checked in for an oil change, we had a problem with tire pressure readout on dash after a tire rotation,they immediately reset the computer.In less than 1/2 hr they were finished. Truck was washed and ready to go! Great service & friendly people.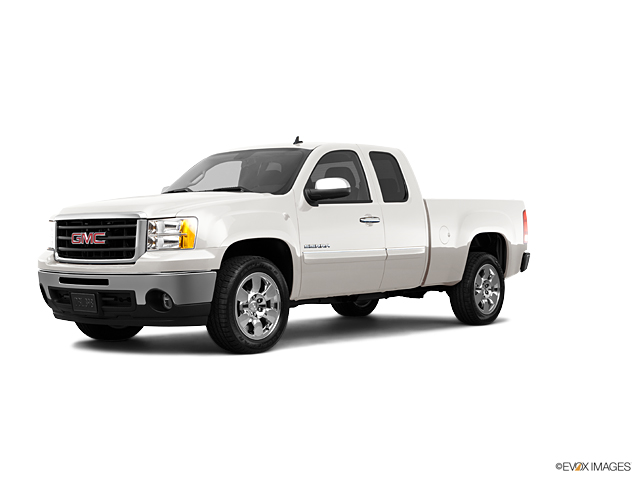 Everyone that had anything to do with us buying suv could not have done a more perfect job. We thank them all.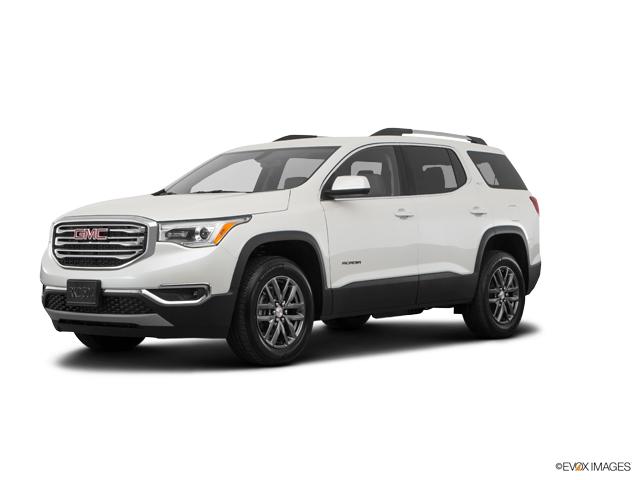 Confirmed Service Customer
The service department was great, like it always is. Very helpful easy to understand when he explained every thing to me about what was done, needed to be addressed, and options and prices. It stops there..the desk women were not professional in their dress, knowledge, or help full, didn't know how to get me checked out or how to acess the computer. The two of them seemed like they didn't know pass words or who to get them from. Also, now we are no longer able to receive any rewards on our services, and were told we should use our credit while we still can. I have be a loyal customer since I bought my car there, but now I will probably look to Apple Valley for my next car purchase and probably service, it is only 5 minutes from home, compared to driving to your dealership. I guess it comes down to the payment desk, which left me walking out remembering that. Not the way I usually feel.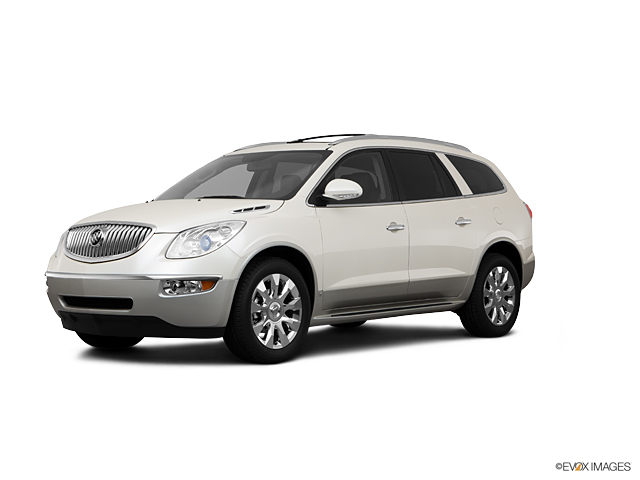 Confirmed Service Customer
Tony keep me updated on what was going on with my car. They also gave me a loaner car while mine was in the shop, that was a BIG one for me, I would of been without a car for almost 3 weeks. I was very thankful .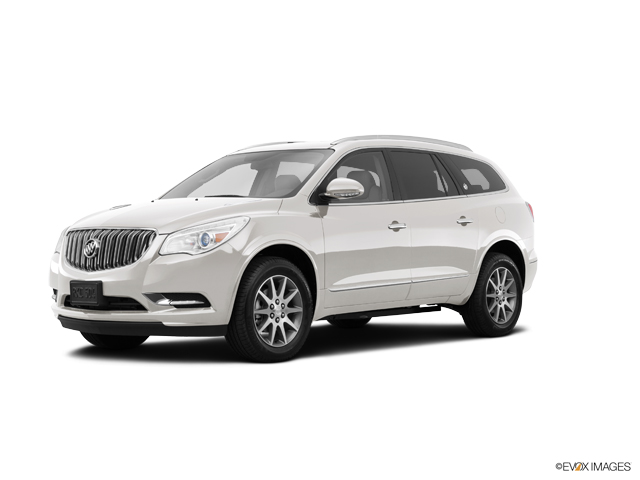 Confirmed Service Customer
Easy to schedule an appointment. Everything was done on time and superseded my expectation! Polite and professional service people!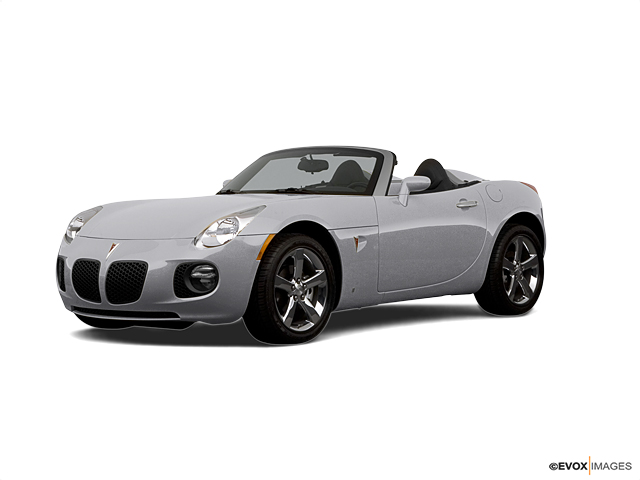 Confirmed Service Customer
VERY SATISFIED - QUICK SERVICE, VERBAL AND PAPER STATEMENT OF EVAL!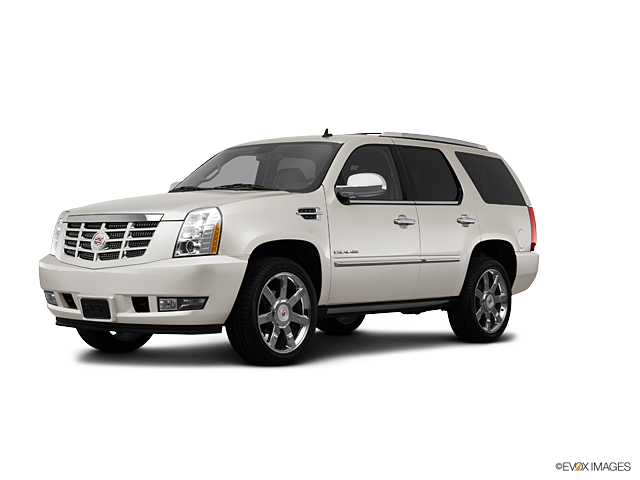 Confirmed Service Customer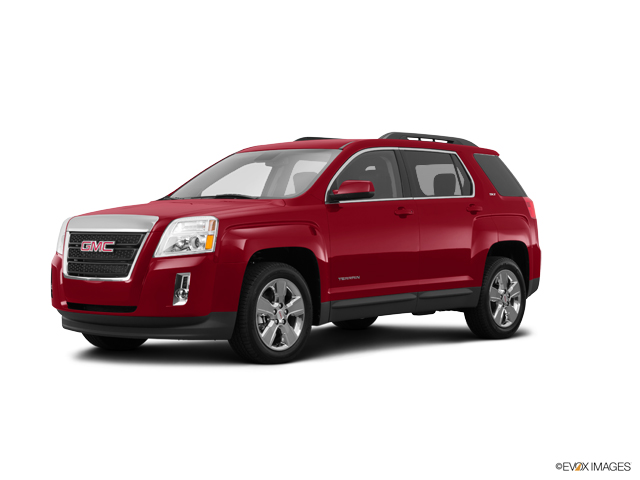 Confirmed Service Customer
Changed my oil and rotated tires in a timely manner.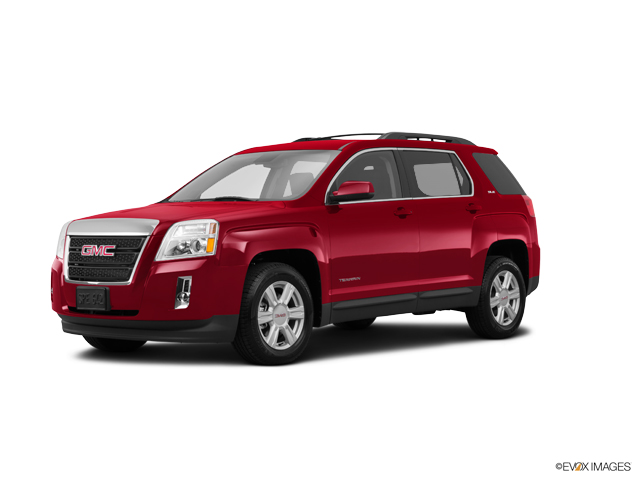 Confirmed Service Customer
quick to get me singed in, and friendly staff nice lounge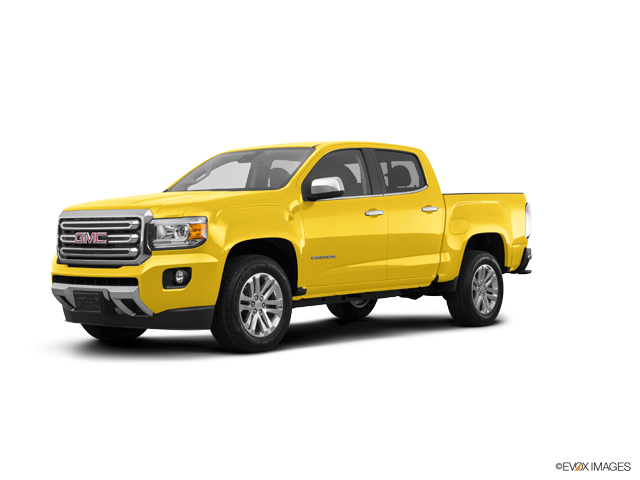 Confirmed Service Customer
BASICLY IT WAS GOOD, BUT THE SERVICE ADVISER COULD HAVE TOLD ME MORE ABOUT THE COUPONS LEFT OVER FROM WHEN ARROW OWN THE DEALERSHIP. I WOULD LIKE A CLEARER PICTURE OF WHAT IS GOOD AND NOT GOOD.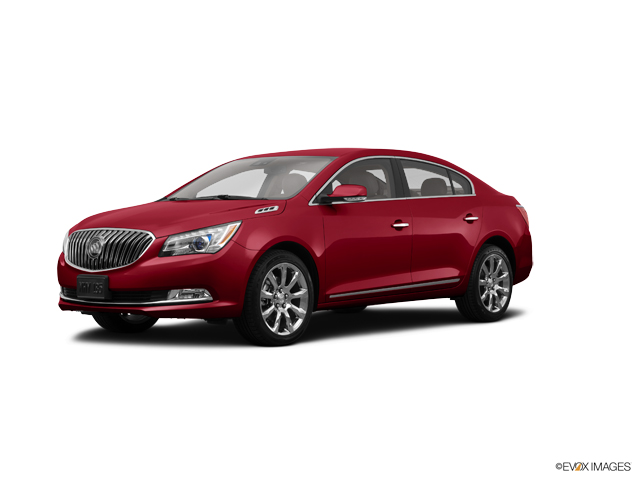 Confirmed Service Customer
Polite, friendly staff. Comfortable waiting room. My original salesman Marc Dohmen, greeted me right away, we had a short conversation. Pleasant experience, and a clean vehicle to boot.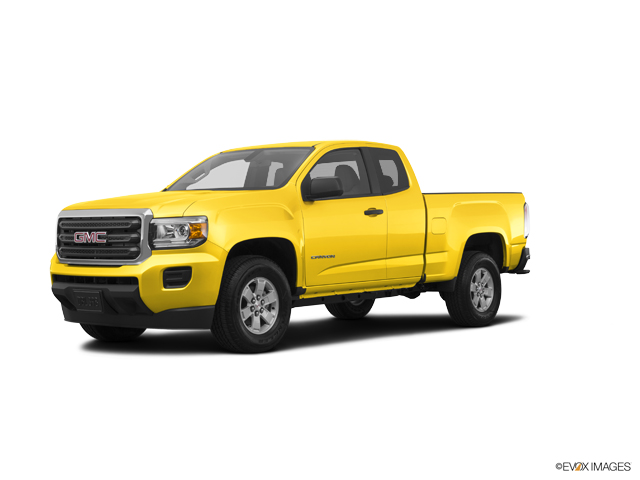 The staff were extremely helpful, knowledgeable, and pleasant to work with. Great experience!